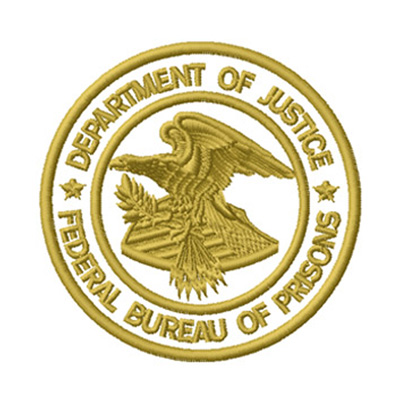 Behind the walls of the Any Prison, constructive and rehabilitative programs are taking place for incarcerated inmates.
More and more federal prison education is taking place in our prisons. Constructive and rehabilitative programs have been implemented to assist inmates in preparation of their release.
The Prison Education Programs provided by PROPTA, The Professional Personal Trainers Association, is changing the attitudes and quality of life for many of the inmates.
Terminal Island Federal Prison is a leader in inmate programs and it may be the only city jail in America that provides inmates the opportunity for long-term growth through formal education. Along with numerous crisis and recreational programs, inmates at the Terminal Island Federal Prison are provided the opportunity to obtain their GED certificates and/or enroll in college-credited courses that will qualify them to get a certificate by the Professional Personal Trainers Association. The success and comprehensive nature of the Inmate Programs is due largely to the leadership of the Administration. The top managers of the facility consistently emphasize values of personal responsibility, individual growth and provide the backdrop for this unique curriculum.
.
Thousands of inmates have spent hours learning and developing skills that will serve them in the future and provide the skills required to get and maintain employment. This training is a key ingredient to success upon release.
That's why learning a viable trade is so vital. When offenders learn an in-demand skill, it empowers them to one day become qualified employees, or even self-employed proprietors of their own businesses. Being able to support themselves helps keep former inmates on the path of a law-abiding life. Being employed instills a sense of purpose and self-esteem. PROPTA offers Certified Personal Trainer, and  Certified Nutrition Tech courses.
The Professional Personal Trainers Association has been successful in assisting inmates to complete and implement federal prison education courses. It is rewarding to be part of improving the quality of life for hundreds of inmates, and teach them the responsibilities needed to be a confident and responsible citizen that contributes to the community in a positive way.
If you know someone presently in Prison that will be released in the near future, and would like to provide them with the tools required to jump start a new life once they are released, please contact PROPTA at 818-766-3317 for all of the details about this wonderful program.
.