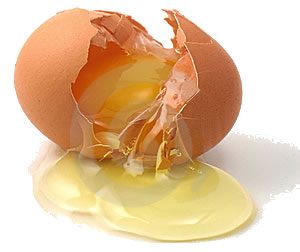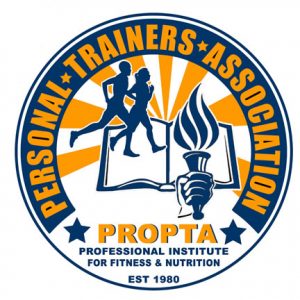 Nutrition Tech Certification Course
The Nutrition Tech Certification course is a pre-requisite for the Nutrition Consultant Certification course.
PROPTA recommend that all certified personal trainers must know Nutrition. Without Nutrition fat loss or muscle gain is unattainable. Proper food and supplement application is a must. Understanding food and supplements will make your job dealing with clients much easier.

Upon completion of this course, a Nutrition Tech should:

Have a clear understanding about the digestive system and its functions.

Have an understanding of protein, carbohydrate and fat and how these nutrients are essential to a balanced and healthy life style.

Understand vitamins and minerals

Understand portion control and to be able to guide clients on the basics of nutrition.

Understand and implement food diary to help enhance guidance and service.

Understand food label

Understand meal timing for better performance and fat loss without muscle loss.

Fat testing and measurements

Guide clients to make proper food choices for better results.
Steps to complete this course:

Nutrition Tech certification course is a home study course or an Online study course.

Students are given 90 days to complete this course and submit the written exam

Food handlers permit certification must be obtained prior to 90 days.

20 hours clinic workshop must be complete prior to oral exam by PROPTA examiner.
All student must obtain the Food Handlers Certification to obtain any PROPTA certification.
Food Safety is everyone's business. It's important as Personal Trainer and a Nutrition Tech or Consultant or a Supervisor or a Nutrition Specialist CNS* to inform your clients in food safety and sicknesses that are caused by mishandling food.Certification in food safety simply means that you will be required to have a basic knowledge as to the causes of food born illness and its prevention, pass an approved examination, and possess a valid certificate in food safety.