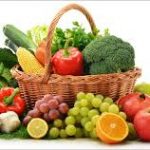 Author Joe Antouri PROPTA         February 7, 2017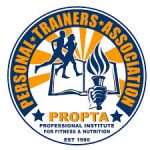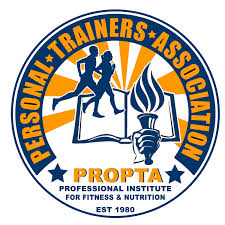 Of the 8 to 10 million people in the United States who profess to be on vegetarian diets,  eliminate red meats but include fish and dairy products. The Lacto-Ovo Vegetarian also uses eggs. A true vegetarian diet or vegan diet avoids all foods of animal origin. The vegan diet is the only one that incorporates any real risk of inadequate nutrition; this can be prevented by careful planning.
Vegetarian diets tend to be low in iron, although the non-heme iron present in fruits, vegetables, and unrefined cereals is usually accompanied either by the food or the meal by a large amount of ascorbic acid. Iron deficiency anemia is not common among vegetarians. This is because of them are not true vegetarians.  
Without dairy products, calcium intake may below, and vitamin D may be inadequate. The calcium present in some vegetables is activated by the presence of oxalates. Vegetarian diets tend to be low in calories. Vegans who are following this kind of diet will also have a slower metabolism and will not be able to recover from stress, illness or even workouts. Vegan diets also tend to be lower in protein. This can eventually lead to muscle loss. The lack of essential amino acids can also lead to weakness in muscles and to lower levels of nitrogen. Which helps to maintain your strength and endurance.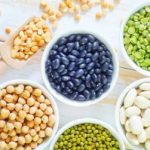 Because of the high bulk of a vegetarian diet, it is difficult for children and adolescents to consume enough food to provide for their energy needs.
Many Americans view a healthy lifestyle as something difficult to attain and maintain. Diets are perceived as something that is not much fun. Traditional diets have taught us that to lose weight, we must count calories, keep track of everything we eat and deprive ourselves by limiting the kind and amount of foods we eat. Decades of research have shown that diets, both are ineffective at producing long term health and weight loss.